Combine the tranquil and the intense way of life the relexation and the amusement!
Find out the secret of longevity! Find out the Ikarian's secret by dancing in an ikarian feast!
Come to experience the ikarian accommodation! Come to become an Ikarian!
Hotel Atheras, which derived it's name from the highest mountain of Ikaria is situated in the vicinity of Evdilos. The family atmosphere and warm hospitality of the owner and the staff will make it feel like your home away from home. Furthermore visitors have quick access to the village port of Evdilos for those who are travelling without transportation and for those who wish to enjoy your coffee and drinks and even tasting traditional meals overlooking the sea at the graphical tavernas.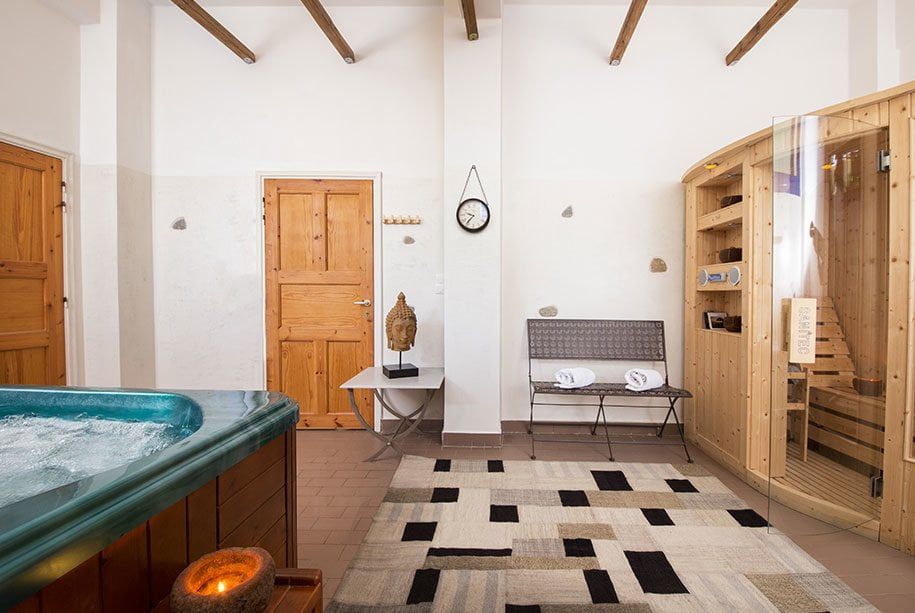 Discover the philosophy of the Atheras spa in the island of longevity. Spa means healing through water, but at the hotel this has been transformed into something so much more. The spa includes hydrotherapy, sauna, and various types of massages that have a goal to rest and relax you and reduce all stress offering you the Ikarian form of relaxation.
Select the room type that fits your needs.
Ikaria, an eastern Aegean island, is best known for the myth of Ikarus, the worshipped land of the god Dionysis and the goddess Artemidos, was also known as Ichthoessa and Anemoessa. The history which was lost amidst the centuries gone by, which was known for the pirate raids of the Saracusans, was won over by the Byzantine Franks, the Genovesans and the Turks. It was once a country itself from January 17th 1912 until November 4th of the same year and was later indicted with Greece.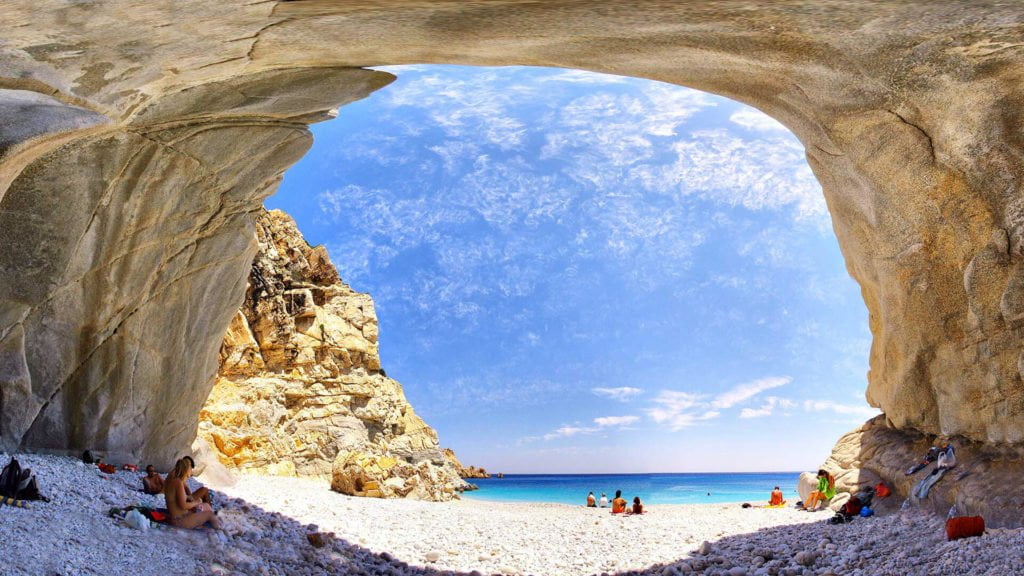 "The hotel is centrally located in Evdilos (a charming port village), close to the sea and tavernas. Our room was spacious with a nice terrace which we enjoyed a lot and, it provided with a small fridge and a comfortable and very clean bathroom. We found easily free parking very close to the hotel. The wifi worked reasonably well. The staff was helpful and friendly and we are grateful to the owner who helped to resolve a problem we faced. Overall, it is a very good value for money. The island of Icaria is really stunning and we definately recommend both this hotel and Evdilos."