[matterport embed="true" src="https://my.matterport.com/show/?m=D6k378BzgZc" width="1500"]
Combine the tranquil and the intense way of life the relexation and the amusement! Find out the secret of longevity! Find out the Ikarian's secret by dancing in an ikarian feast! Come to experience the ikarian accommodation! Come to become an Ikarian!
The hotel KERAME derived it's name from the surrounding area which is situated 1 km from Evdilosport. Built amphitheatrically above the beach of Kerame it offers an interchanging view of mountains and sea.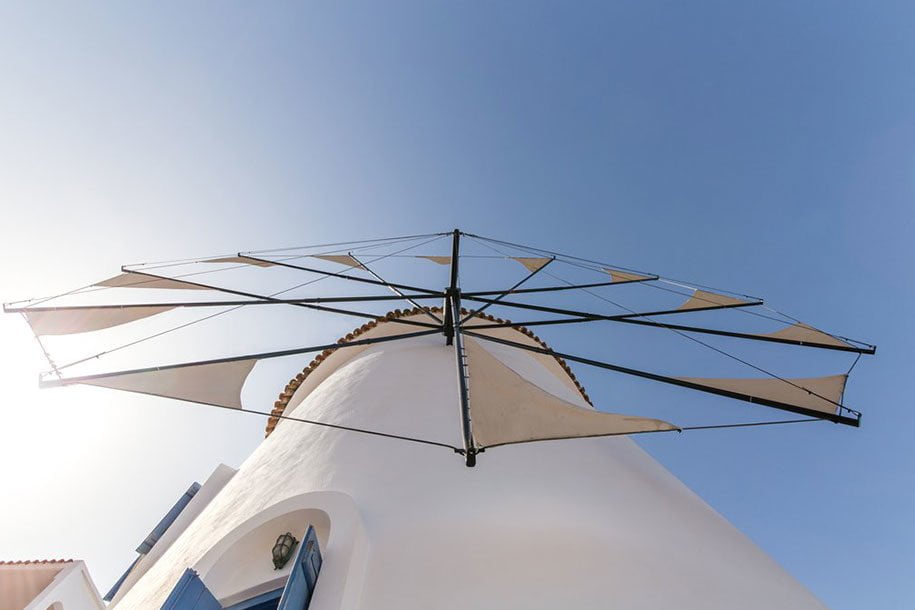 The Mylos Restaurant is located atop the Kerame Hotel. It features traditionally prepared Ikarian dishes using the freshest of ingredients.
Select the room type that fits your needs.
"Ikaria is a happy, hippy and friendly island with a casual pace of life. Evidlos is a lovely area - a little quieter than the main towns but a lovely little harbour. Great food served in the restaurants on the harbour and a nice feel to it. Armenistis and Agios Kirikos are well worth a visit, as is Kampos Beach! There is a good bus service serving other parts of the island. The property has a beach just opposite which isn't organised, but is very serene and peaceful. The staff at the hotel were very friendly, helpful and the apartment was very well looked after. Good room service."